Thanks for stopping by!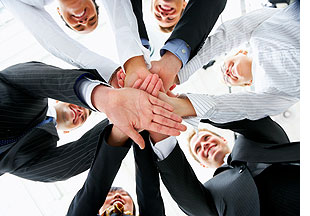 Simplify I.T. is an Irish business owned and managed by myself, Andrew Fleming. We service all areas of the globe with offices in Waterford (Ireland) and Perth (Ontario, Canada). We specialise in web development, SEO, training, consultancy, CRMs, Helpdesks and business systems to suit YOUR needs.
Meet the owner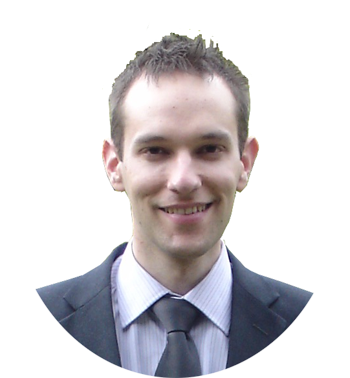 Andrew Fleming spent the first nine years of his career working in Ireland for Waterford Crystal, the iconic luxury goods company. During this time, he worked in three main areas...Data Management, Business Process Re-engineering and finally in I.T. as an Analyst Programmer.
His main achievements included:
- Developing applications in VBA and PHP
- Being on the project team for the implementation, support and expansion of SAP
- Training users in a variety of software applications
- Devising and managing small to medium size projects
- Providing second level support in all Microsoft Office products
He has had his own business since 2009 and brings all the above skills and experience to Simplify I.T., along with the additions of responsive web development, Android/Apple app development and business system development.
Our Services
Mobile Development
Push your business ahead of your competitors, go mobile
Data Analysis
Increase sales and productivity by identifying trends
Web Development
Go online and allow your business to sell 24/7
System creation
Commission a business system that perfectly fits your needs
Training
Upskill your staff and make them more efficient
Consultancy
Maximise the investment you've made in hardware and software
How can Simplify I.T. help you?
Most of our projects involve training, building CRMs, developing websites and creating business systems (to manage stock, customers, suppliers, orders, invoices etc). But we can build anything you want, to run wherever you want...internet, local network or on a standalone PC. Our business is to make the complex simple.
Contact us today!
Some of our clients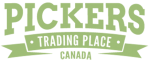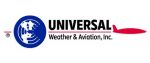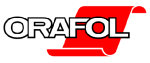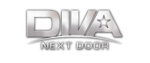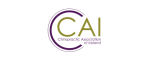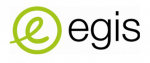 What our clients say
Simplify I.T. designed and implemented a bespoke payment management system, cloud version, for our Healthcare Practice in Wellington, New Zealand. The intricacies of our manual billing structures were keenly understood and the changeover was effortless. We now enjoy an extremely efficient, cost effective billing system in place. We highly recommend Simplify I.T.

Courtenay Chiropractic
Co-owner
Our requirement was a system which would provide real-time, secure and reliable data and provide insightful reporting at the click of a button. Andrew provided exactly that, and throughout the process offered advice and suggestions to provide a system which exceeded our initial expectations, all within budget. This has resulted in a system which is now a key support tool to the sales team and in turn improved our customer & prospect experience.

Orafol
Customer Services Manager
Our previous invoicing system was a decade old and we realised we needed a new one to set us up for the future. We sought a custom-written solution with increased reliability, ease-of-use and 100% accuracy……..Andrew provided us with this and more…

Universal Aviation
Operations Manager
As an international artist, I find my website has really helped me in increasing my audience viewing and ultimate sales. I wanted a simple web design…not too complicated to manage and update as my computer skills are minimal and this is exactly what was created for me. The comments from my customers are equally very positive.

Marley Irish
Artist
Latest projects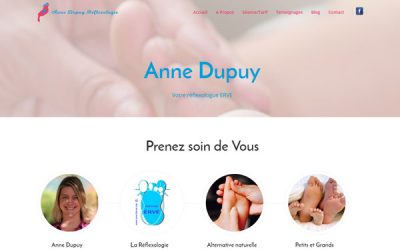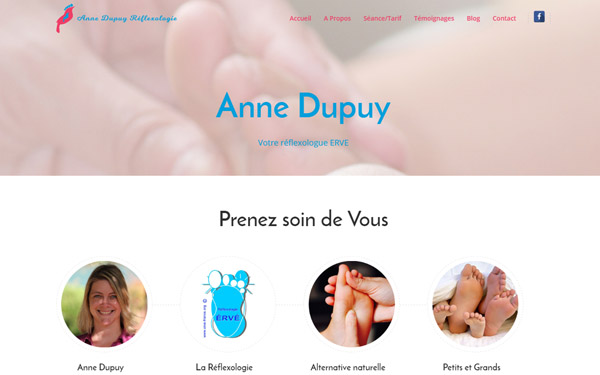 In our first French project for a few years, a reflexologist asked us to create a responsive website that she could maintain herself and add blogs to. The colours of the office and logo were already defined and these needed to be factored into the new website.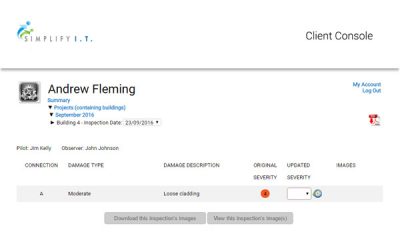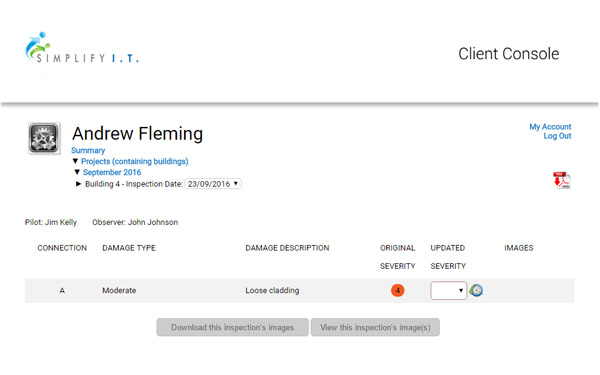 This project, on which Simplify I.T. was a sub-contractor, is a complicated control panel built to very precise requirements. It allows the business owner to record damage to buildings and attach 4k-quality videos and images to an inspection line. It also allows their clients to log in and view all their buildings on a Google Map and view their inspections with pixel-level zoom functionality. Finally, it features a custom-written file manager, similar to DropBox.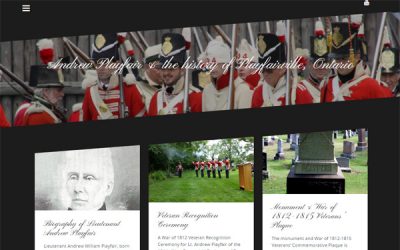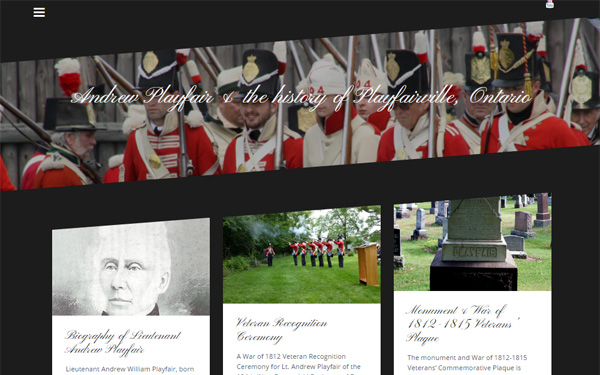 In a very interesting and historic War of 1812 project, a descendant of Lt. Andrew Playfair came to us requesting a website that looked beautiful, had a historic feel, that was mobile-friendly and could be updated at any time. A WordPress Responsive theme was the solution, with lots of Simplify I.T. customisations and image work.
See all our projects